RSAWEB Mobile Data & Fixed LTE Solutions On the RSAWEB Management platforms you can remote manage multiple
SIMs, APNs, users, accounts and groups. Gain valuable insights into your data usage with real-time tracking and granular reporting. Easily manage billing procedures with one invoice for ALL your SIMs and data.
RSAWEB Cloud Solutions are designed to help expand your evolving business. Scale, manage and automate your systems using various platforms and technologies supported by our certified engineers. Speak to one of our expert consultants to help you navigate these technology platforms. Month-to-month options available.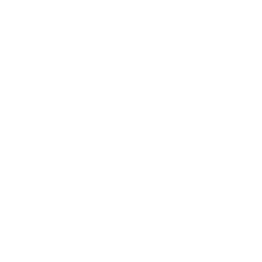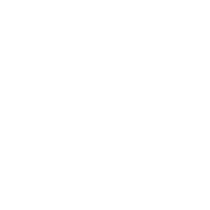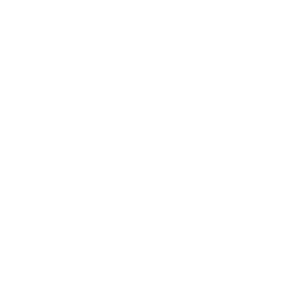 Backup and Disaster Recovery
Infrastructur as a service
With RSAWEB's Infrastructure-as-a-Service (IaaS) offering, businesses, like yours, can consume compute and storage resources to build systems that deliver reliable, high, performance end-user applications. Our management consoles enable cost optimisation and the ability to scale environments according to variable workloads. Through our self-managed Cloud, your business could greatly benefit from reducing your Total Cost of Ownership; in that you control and manage the resources allocated to your cloud environment. Our solutions are fit-for-purpose and focused on solving operational and technical challenges.
Multi-Cloud Hyperscale Platforms
By partnering with both Microsoft and AWS we are able to manage instances on behalf of customers as
well as build, deliver and support viable multi-cloud or hybrid cloud solutions. Coupled with our backup
and replication software partner, Veeam, we deliver Backup and Disaster Recovery-as-a-service solutions
across both platforms, and help customers maintain data sovereignty and compliance requirements.
Enterprise Grade Cloud Security
For businesses that have data in the cloud, robust cloud security is imperative. Security threats are constantly evolving and becoming more harmful. For this reason, it is essential to implement enterprise grade security that has been customized for
your infrastructure, ensuring peace of mind, data sovereignty and business continuity.
FortiGate Firewalls by Fortinet provide Unified Threat Management capabilities by filtering network traffic and protecting an organisation from both internal and external threats.
What you get with our Security Solutions

Unified Threat Management

RSAWEB partners with SaaS giants like Microsoft and CloudFlare to deliver practical, functional and valuable applications for consumption: Microsoft Online for day-to-day business applications; and CloudFlare for managed CDN, DNS and Web Security.
RSAWEB partnered with Cloudflare to provide fast and secure content delivery with Cloudflare's global edge network. Enabling your web application for CDN will ensure low latency access throughout 200 cities. Cloudflare's CDN includes advanced DDoS protection and realtime analytics.
Build better software by enabling your developers and systems administrators with instrumentation, application management tools and analytics providing point-in-time telemetry data from your infrastructure and application stack. Our instrumentation is a must-have for any Dev/Ops  team.
Microsoft 365 provides more than just the Office Suite applications like Word, Excel, PowerPoint and Outlook. It brings together best-in-class productivity applications with powerful cloud services, device management and advanced security in one connected experience.
Backup & Disaster Recovery
RSAWEB has chosen Veeam as its preferred data backup and recovery software partner. Veeam software enables RSAWE to deliver multi-platform (Physical and Virtual) and multi-cloud backup and disaster recovery solutions. Variations of self-managed and managed options are available for high-performance data backup, data replication and data recovery scenarios. Intelligent data management with RSAWEB and Veeam ensures business continuity, minimises security risks and provides the foundation for achieving data compliance standards of POPIA and ISO as well as other compliance certification.


Take advantage of New Platforms

Protection against Power Failure

Backup-as-a-Service (BaaS) stores and secures your data files. This is perfect for protection against data corruption or loss due to user or system error.
Disaster Recovery as a Service
Disaster Recovery-as-a-Service (DRaaS) stores and secures your entire server: operating system, applications and configuration, as well as data. RSAWEB offers disaster recovery across multiple availability zones.