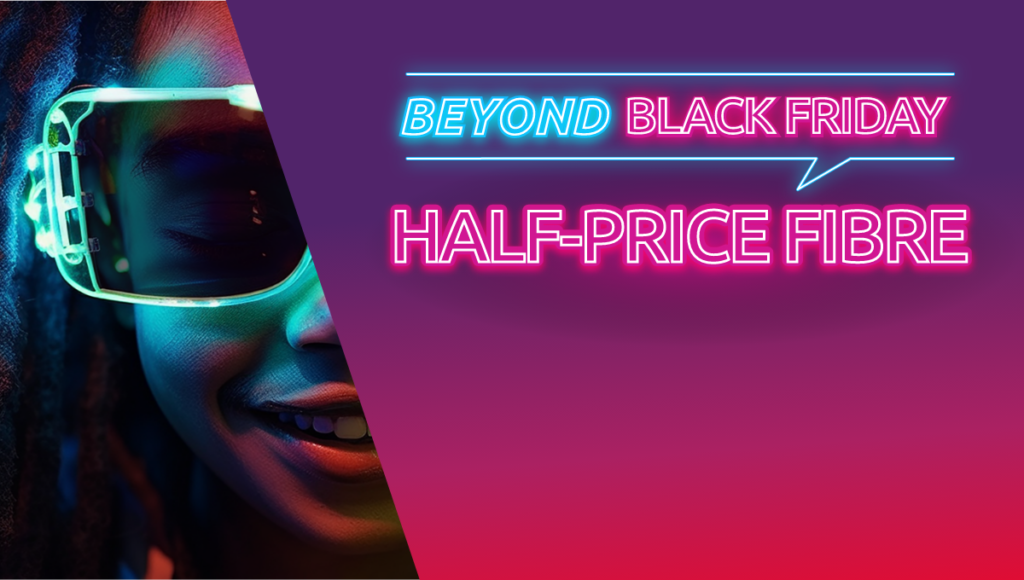 Openserve 40/20Mbps Web Connect Fibre
Perfect for shopping online and sending emails, Openserve Web Connect lets you experience fibre internet, when you don't need all the bells and whistles. 
This package is only available in Openserve selected areas. Explore our other Openserve Fibre packages, to experience the full power of fibre internet at home.
---
What do you get?
No router required - WiFi-enabled ONT installed
Free Installation & Connection
This Fibre internet package includes free installation valued at R1725 and free connection valued at R863
This service is only for WiFi-enabled devices (no Ethernet port available & only available on 2.4Ghz)
Openserve Fair Usage Policy applies
---
Openserve 40/20Mbps Web Connect Fibre
Tell us your location so we can see if this product is available.