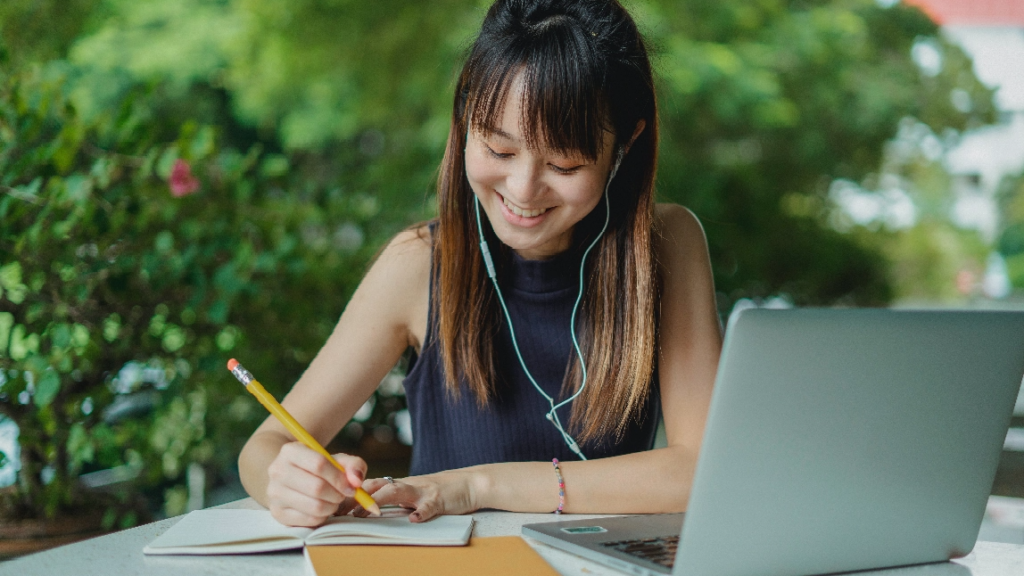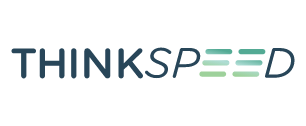 Thinkspeed FTTH 30/15Mbps Uncapped
30 Mbps Download Speed | 15 Mbps Upload Speed
Uncapped, Unshaped & Unthrottled
If you are in a freestanding home, Thinkspeed will quote and bill the installation fee directly to you. Upon successful installation. RSAWEB can reimburse up to R1725 of the total installation fee paid to the provider. T's & C's apply.
---
Thinkspeed FTTH 30/15Mbps Uncapped
Tell us your location so we can see if this product is available.