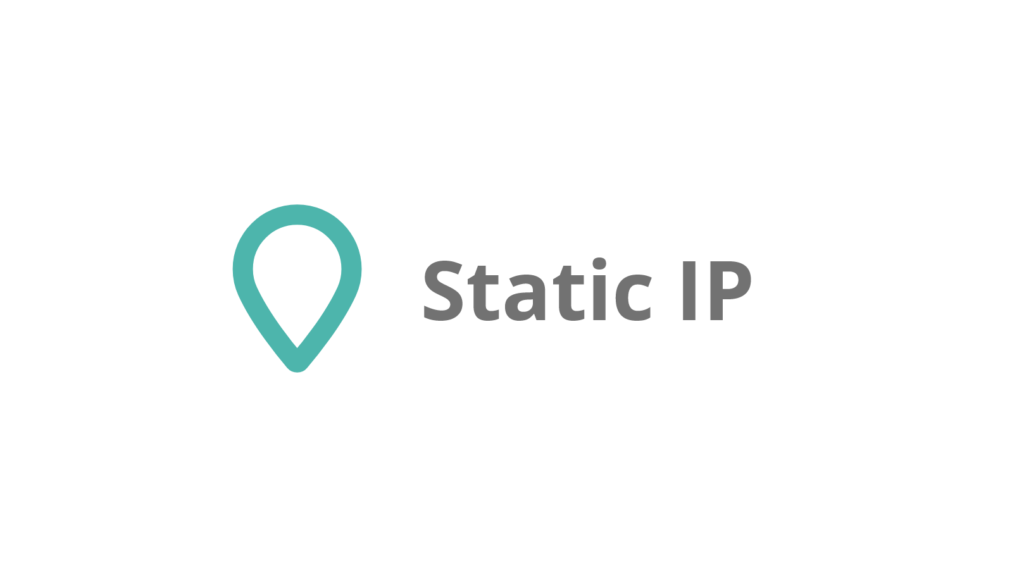 FTTH Static IP /32
Get a static IP with your fibre order.
What is a Static IP:
A static IP address is assigned to a device when it's connected at a set location. Static IPs are more secure and typically best for businesses with active websites. A static IP is also ideal when working remotely and logging into work via a secure network.